Turning dreams
into reality
let's shift the paradigm to tackle the challenges of modern civilization.
At the core of our values is the belief that transportation must undergo a transformation to effectively address the urgent climate challenges of our time.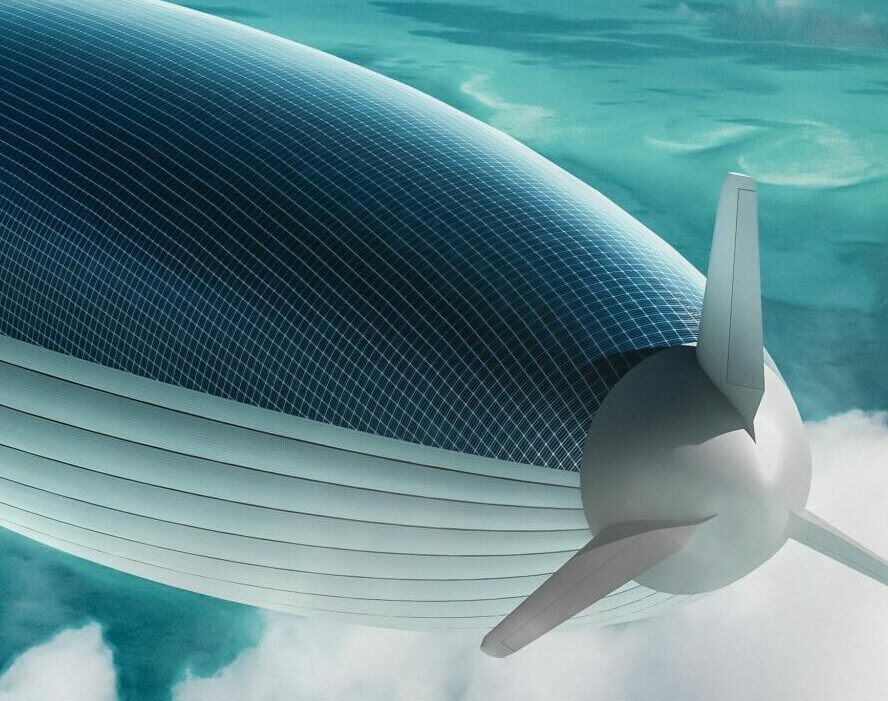 Euro Airship combines excellence with innovation to develop elegant and refined technologies that perform at their best while respecting the environment.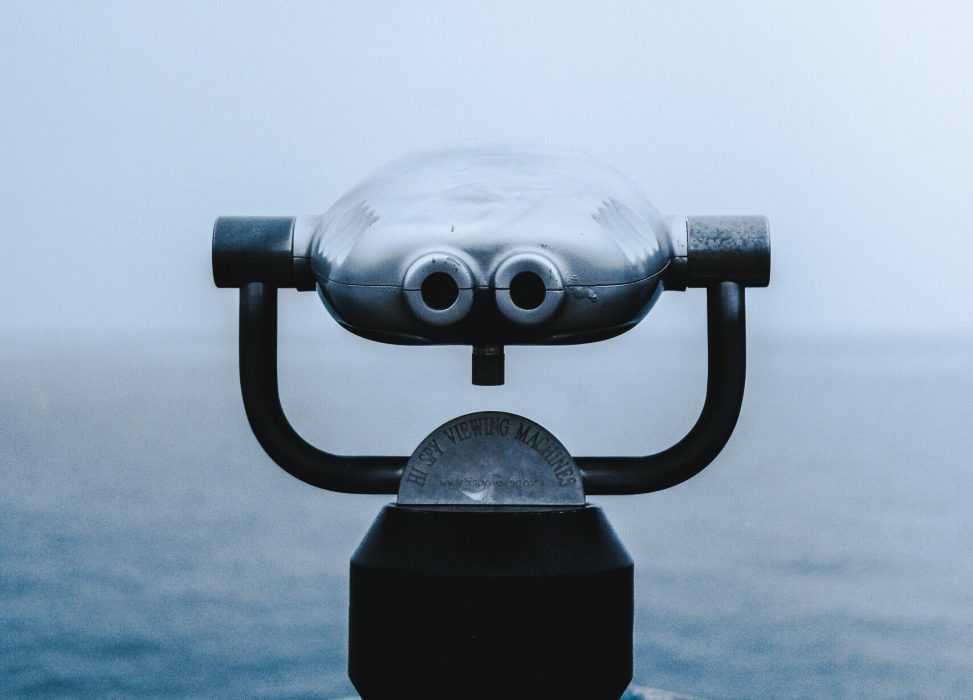 As pioneers in air mobility, we are committed to creating a sustainable future with a 'Zero Carbon' goal. We continuously improve our actions to reduce our impact on the planet and support future generations.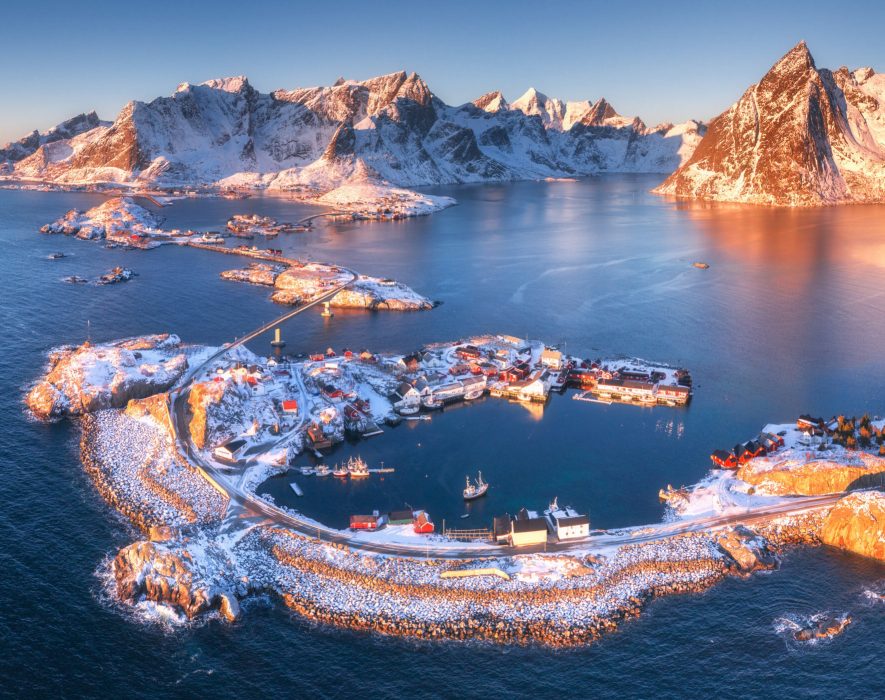 We are excited to work towards overcoming the challenges we face as a civilization and offer a renewed sense of freedom and excitement to current and future generations.
© 2023 - EURO AIRSHIP - All Rights Reserved